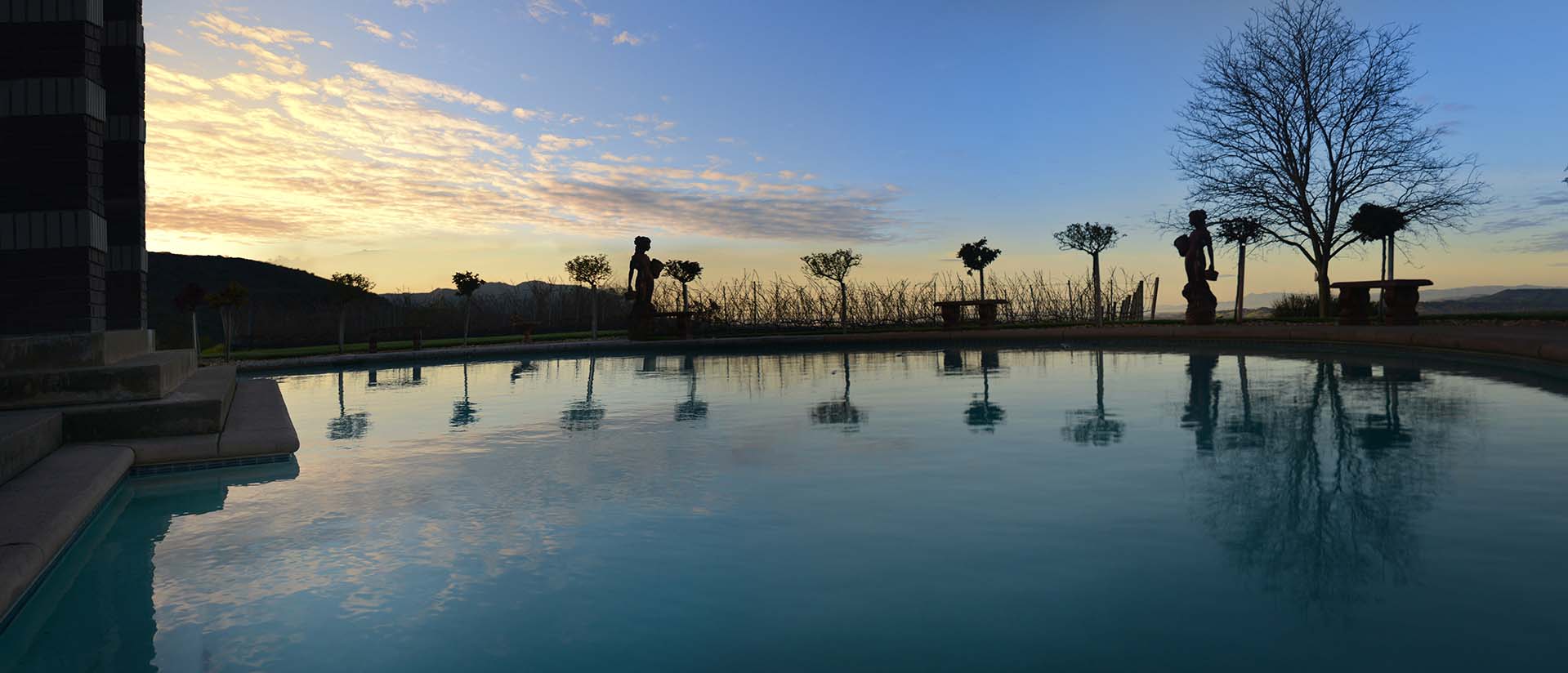 Hand-crafted for excellence.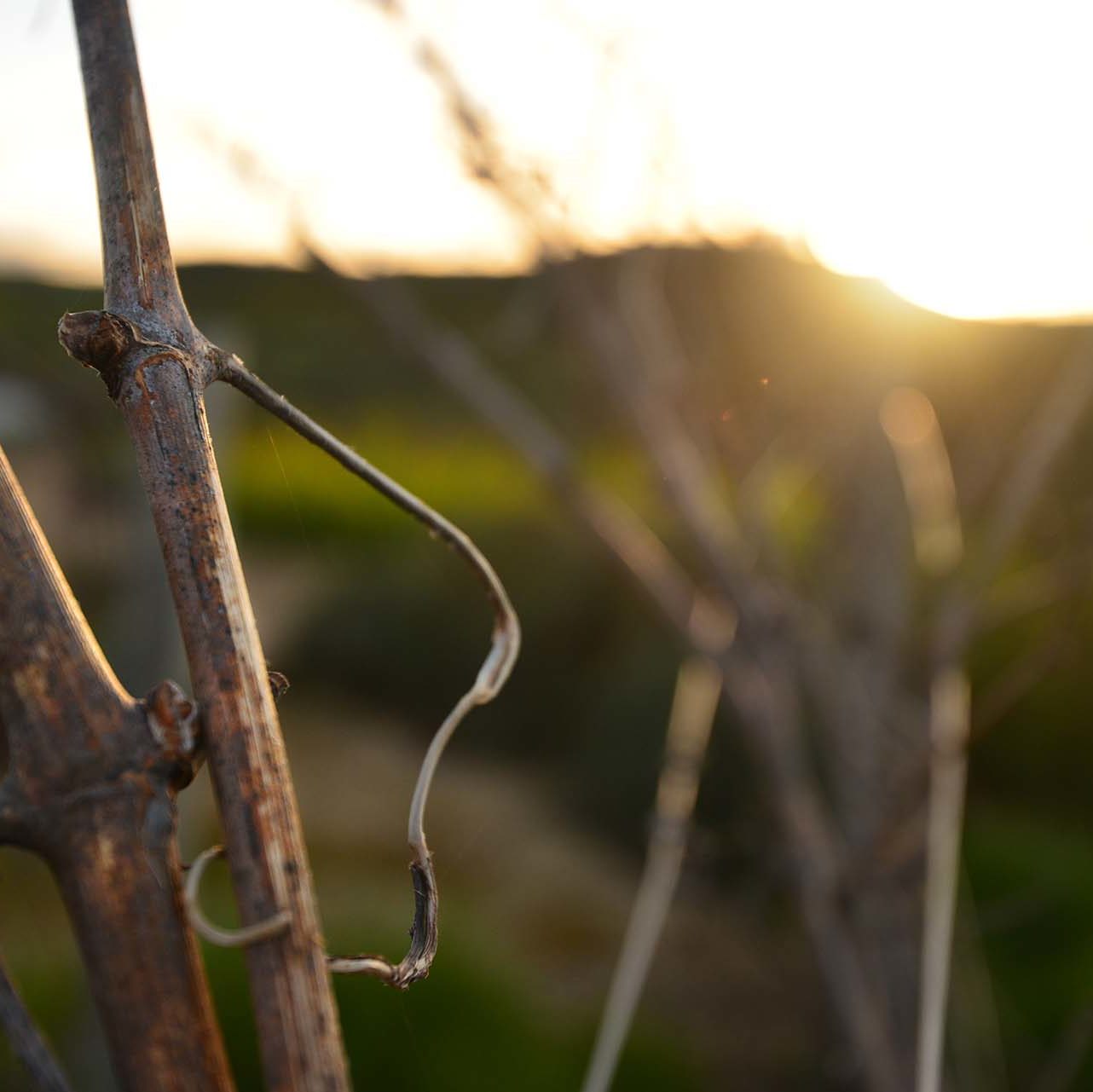 Welcome to Æquitas
Æquitas is the Latin concept of justice, equality, conformity, symmetry, or fairness. Founded in 2010, Æquitas Vineyards sits high on Atlas Peak with a panoramic view of Napa Valley.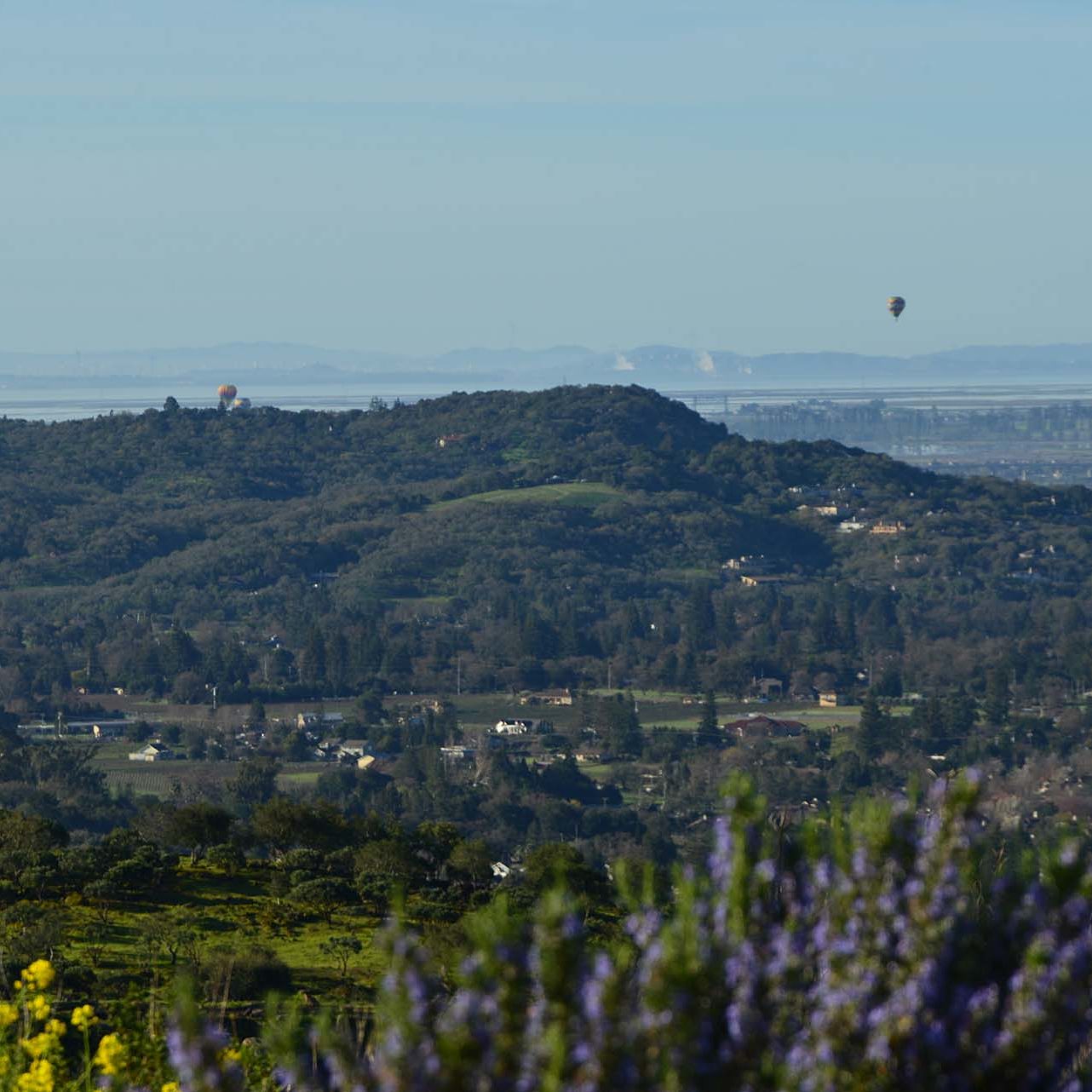 Æquitas Estate Vineyards
Cabernet Sauvignon, Atlas Peak, Napa Valley
In a unique terroir above the cloud line overlooking Silverado Resort and Napa Valley are the vineyards of Aequitas. The property is located in the sub-appellation of Atlas Peak in Napa Valley. The vines were planted in 2010 and sit at an elevation of 800 feet where they benefit from warm days, cool nights and much higher elevation. The varietals planted on the property are Cabernet Sauvignon and Cabernet Franc.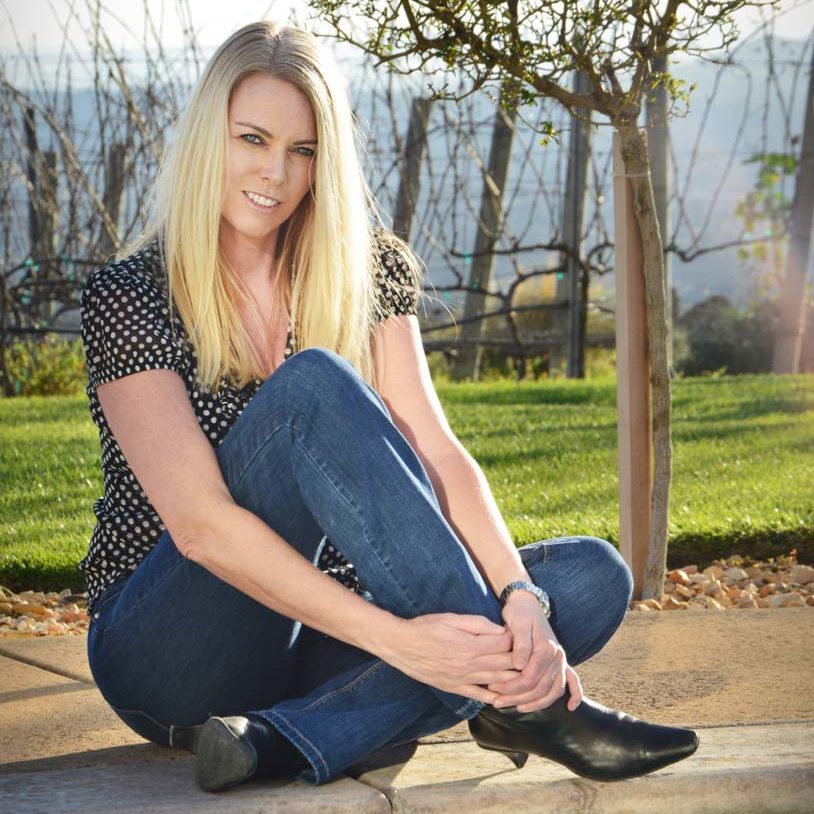 About Æquitas
Napa native Amy Ash has been in winery executive management since 2007. Over the past decade she has worked in many facets of the wine industry with a focus on cult and elite Napa Valley wineries. Prior to the wine business Amy owned a real estate investment company and traveled throughout the country purchasing real estate in addition to owning vacation rental homes in Napa and Tahoe. In her free time she is an accomplished equestrienne and raises Arabian show horses.